Many Indian traditional art forms under one roof.
Dive in the World Of Classical ART
A form of dance characterized by grace and precision of movement and by elaborate formal gestures, steps, and poses.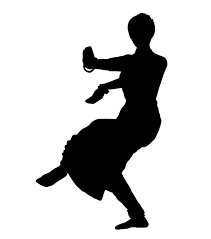 Bharatanatyam
Helps in improving concentration, makes the body and even the mind agile.


Learn the Art of dance from a Professional.
Carnatic Music
Music is a piece of art that goes in the ears straight to the heart.

Learn the Essence of Music from a Professional.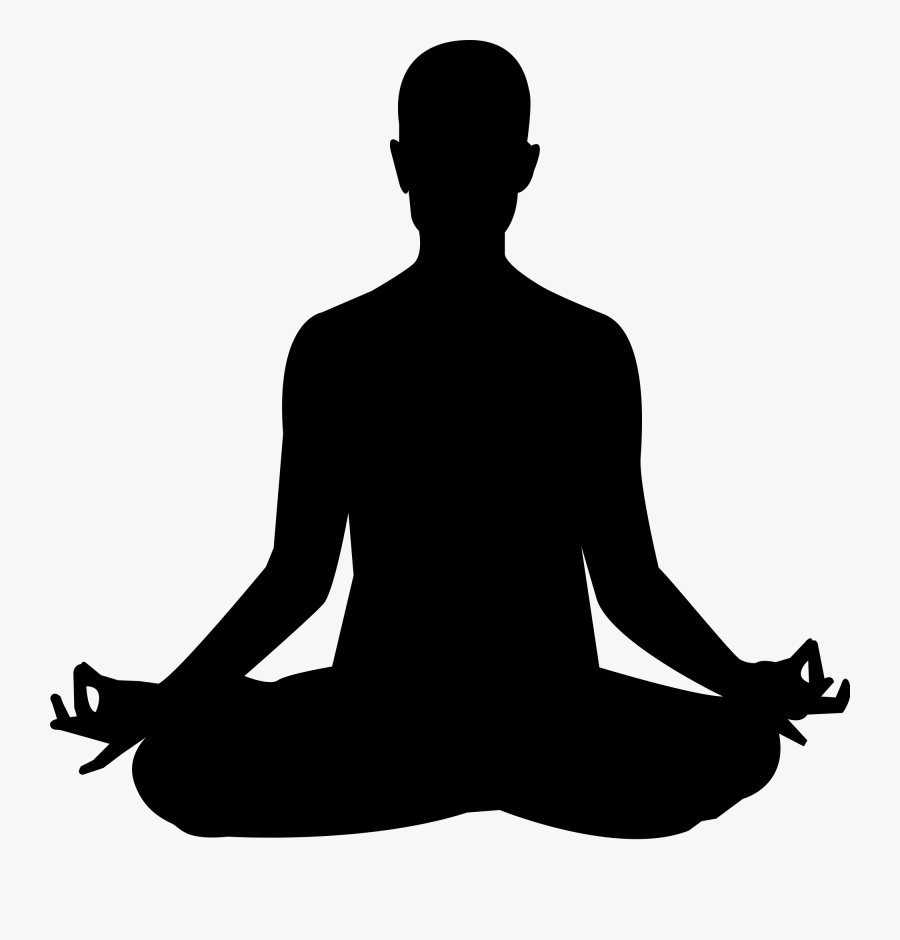 Shloka
A Step towards Spirituality.

Learn Shlokas, Mantras, Culture and Tradition from a Vedic Professional.
We not only train, we expose you to the stage of performances. Our students have participated in many Stage shows and live performing events.
Our Gurus have 20+ years of practice, as most of them started learning different kinds of dance forms at the age of 8+ years.
Students have participated and won in dance competitions by performing in stage and live performing events.
Our Gurus performed many shows individually and in groups. They have trained more than 200+ students 
Academy for Performing Arts was started on the 1st of November 2014. It was a humble beginning with just two students. As the days passed by and the years rolled on, Swayam is now enriching lives of around hundreds of students with the knowledge and the blissful joy of dance.
The students of Swayam have adorned the stage at various occasions within the city and also has performed the arts in All India Classical Dance Festival at Hassan, Mantralaya and Mysore in 2017 & 2018, Navaratri Utsavam- 2018 & 2019 at the Thiruvullakavu Sri Dharma Sashta Temple, Thrisur.
The students have participated and won in dance competitions conducted by various organization which also includes their schools and colleges. They have passed out with flying colors (Distinction and First class) in various levels of Bharatanatyam Examinations conducted by Rabindra Bharati University and Akhil Bhartiya Gandharva Mahavidyalaya Mandal. Students are also appearing for Bharatanatyam board examinations conducted by Karnataka State Government (KSEEB).
What our Students​​ Say about Us
One of the best place in Bangalore to learn Classical Dance. Gurus are awesome while teaching the dance to us.
If you are really interested about this art form please learn from our Gurus, they teach very well.
My daughter is learning dance here from past 2 years. Excellent teachers and I am proud that my daughter is one of the student of Swayam Academy.