Dancing is like
dreaming
with your feet
Swayam – Academy for Performing Arts was started on the 1st of November 2014. It was a humble beginning with just two students. As the days passed by and the years rolled on, Swayam is now enriching lives of around fifty students with the knowledge and the blissful joy of dance.
To teach the art form in traditional way
Smt. Divya Mani started her journey in dance at a tender age of 8 at Sri Natarja Kalanikethana under the able guidance of Guru Sri. Prakash S. Iyer.  She participated in various inter-school, inter college and state level dance competitions and won several accolades along the way. She has also adorned the stage at various forums throughout South India.
She holds master degree in Bharatanatyam from Tamil University. She is also a member of the panel of examiners for Bharatanatyam Examinations conducted by Karanataka Secondary Education Examination Board. 
She won the bronze medal in the "All India Solo Dance Competition" representing Karnataka & Goa Directorate National cadet corps(NCC) in the Republic Day Camp, Delhi in the year 2005. She has taken active part in choreography of many dance projects such as: Krishnarpanam, Sri Krishna Vaibhavam, Mohini Bhasmasura, Vrindavan, Thandav, Dashavatara   to name a few. She has also choreographed for multiple events. She was awarded the title "Nruthya Kusuma" by Sri Deva Devi Kalaniketana, Bangalore as recognition for her passion towards Bharatanatyam. Her students have appeared in various dance exams and passed out with flying colors. They have taken active part in various dance competitions and performances in and around Bangalore.
Her passion for dance made her take yet another bold step in this direction. She started her own institution to carry forward the tradition and knowledge of this beautiful art form. "Swayam – Academy for Performing Arts" is Smt. Divya Mani's dream come true and is about 5 years old now. Her vision is to explore this art form and spread the essence of it's divinity to the coming generations in traditional way.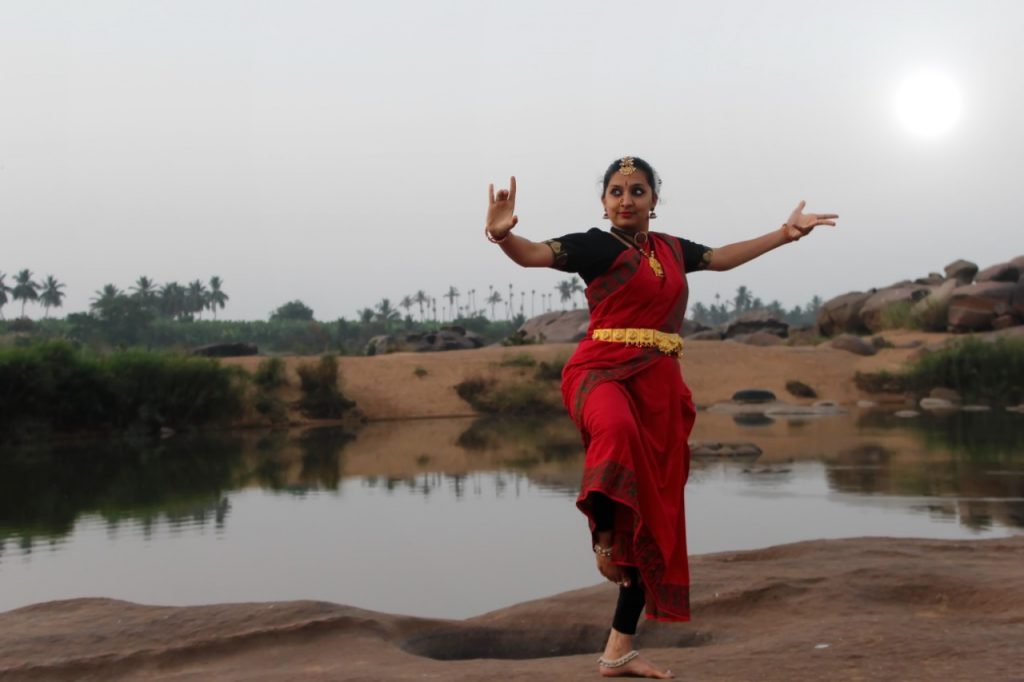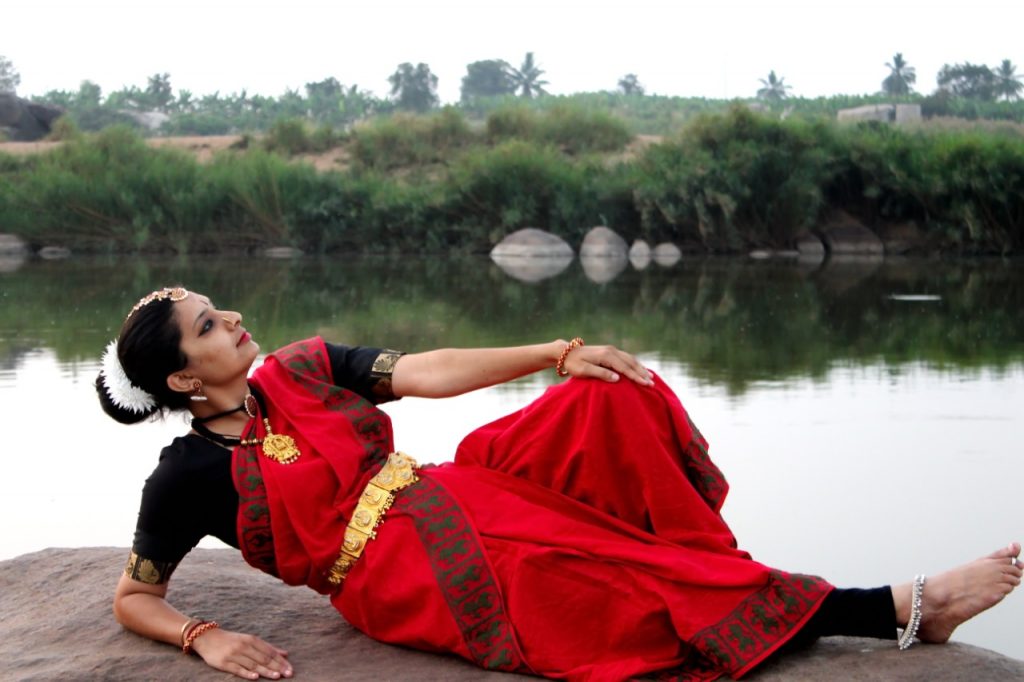 Smt. Divya Mani has win many rewards and recognition in her career. Some of the awards are: