Dancing is like dreaming with your feet
Swayam – Academy for Performing Arts was started on the 1st of November 2014. It was a humble beginning with just two students. As the days passed by and the years rolled on, Swayam is now enriching lives of around fifty students with the knowledge and the blissful joy of dance.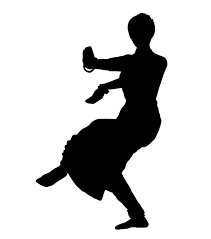 Bharatanatyam
Bhava-Raga-Tala
Helps in improving concentration, makes the body and even the mind agile.
Learn the Art of dance from a Professional.
Carnatic Music
Music is a piece of art that goes in the ears straight to the heart.
Learn the essence of Music from a Professional.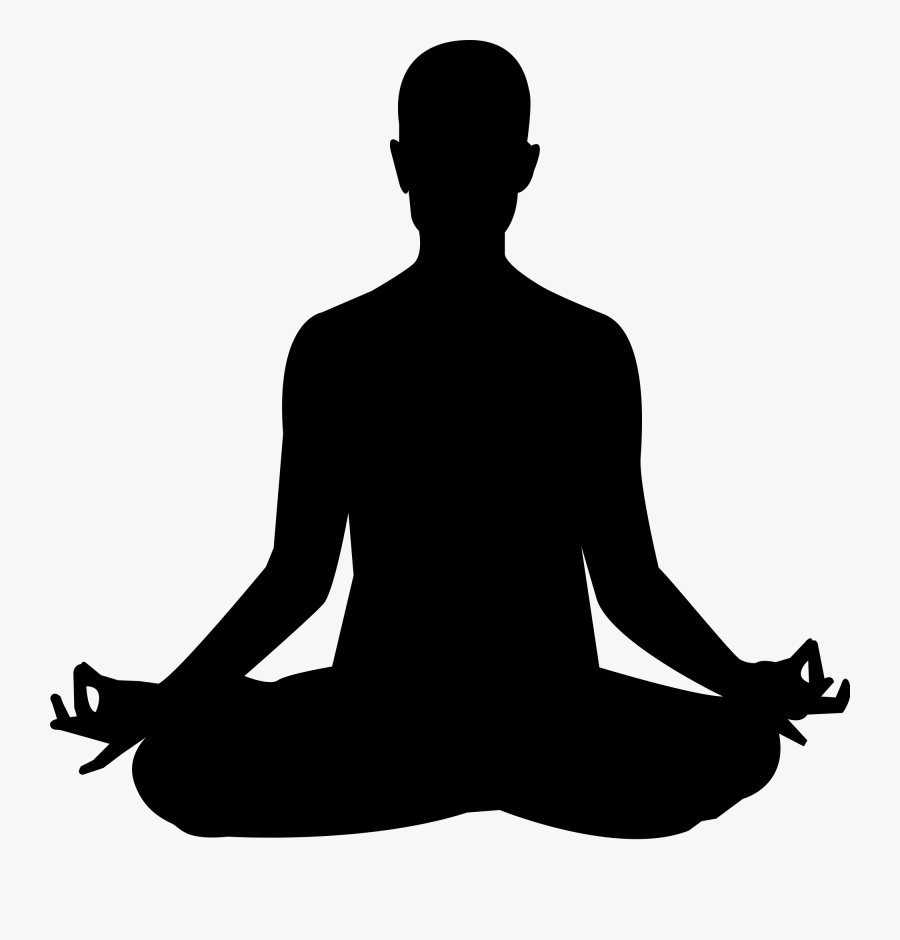 Shloka
A Step towards Spirituality.
Learn Shlokas, Mantras, Culture and Tradition from a Vedic Professional.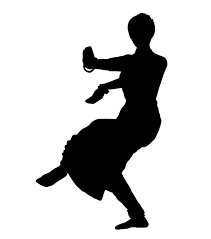 Rabindra Bharati University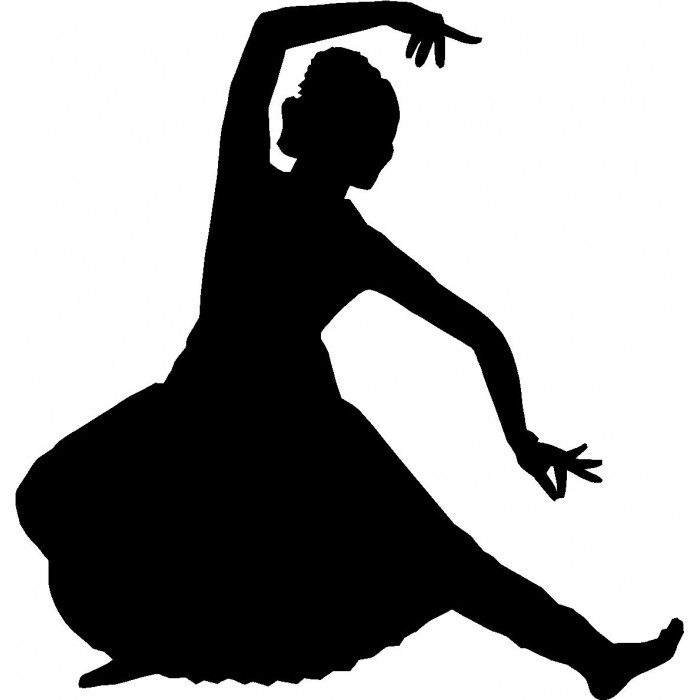 Akhil Bhartiya Gandharva Mahavidyalaya Mandal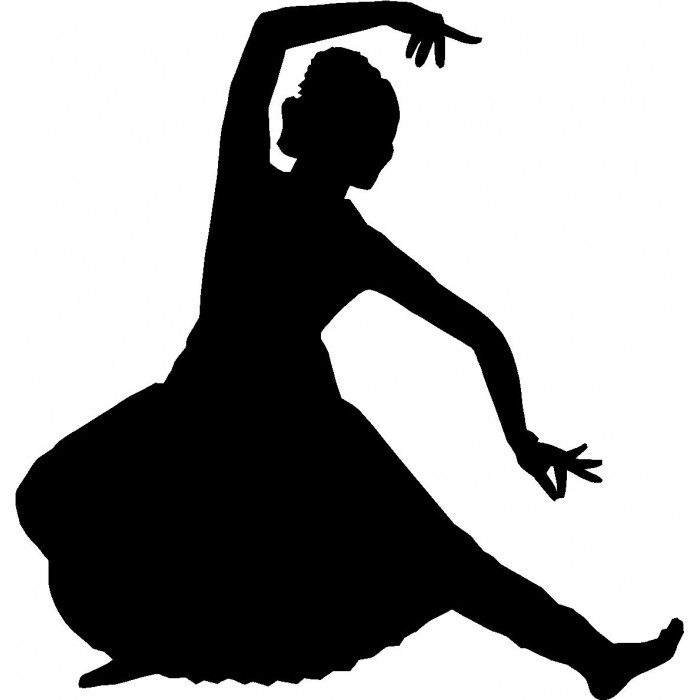 Bharatanatyam board examinations (KSEEB)
Google Pay: ddivk255-1@okhdfcbank
One time Registration Fees:  ₹2000
Monthly Fees:  ₹1000
Is there a registration fees apart from monthly fees?
no, it is only monthly fees
are you able to give personal training?
yes, we do provide skype trainings